Our Services
As a full-service digital agency with capabilities across web design & development
Your website is the image of your company, our agency offers the design and creation of website and web application.
E-commerce
We have a unique experience in the creation of e-Commerce websites, We use the best open source solutions and web-based platforms to build sites that look great and convert well.
Support Technique
Support et maintenance technique de votre site internet,développement spécifique ou développement de modules particuliers.
Web Hosting
Enjoy the quality of our website hosting services by real experts for maximum performance and stability.
Mobile Development
Do you want to get started in mobile programming? Want to create an app for Android and i0S? You are in the right place !
Responsive Design
We design your websites in a responsive format, making them compatible with mobiles and tablets. Browse through our website to view examples of designs.
SEO
We help your business dominate the first page of Google by increasing your visibility. For a free digital marketing consultation, call us today.
Web design
From design to production, we put our creativity at your service to drive your brand by creating unique experiences for your target audience.
We connect, explore, create, empower and grow together
DEENAMIC : Solutions and Technologies
100% digital
We have a handful of skeptics that like to challenge our own assumptions and a group of perfectionists that don't know when to quit.
Some of our projects
Our work
What makes us tick: creating long-term relationships with our customers.
All
Application mobile
Application web
E-learning
ERP
Plateforme vidéo
Site de réservation
Site e-commerce
Site web
Support technique
I am very satisfied with the experience and customer service provided. team was very helpful, always replying in a timely manner. they always answered any questions I had and made the whole experience better
I am satisfied with your services. Professional and reactive
Working with Us, Teamwork as an artform
TEAM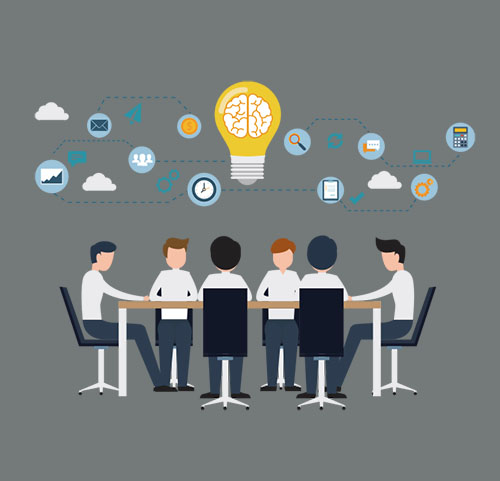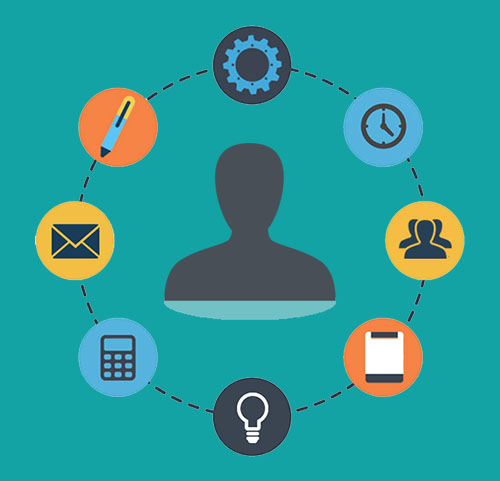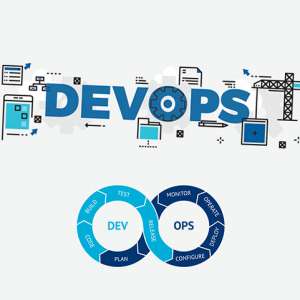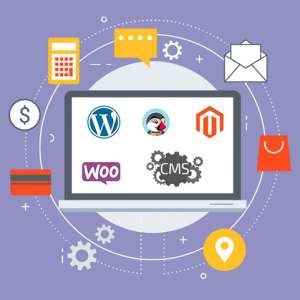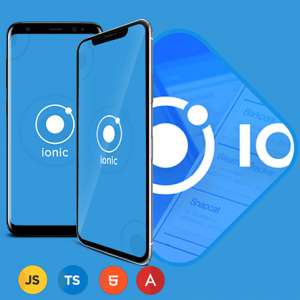 DEVELOPPEUR MOBILE IONIC 1-4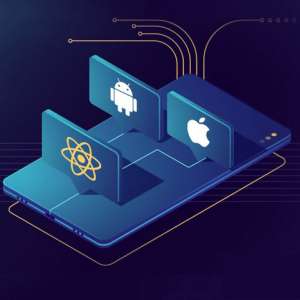 DEVELOPPEUR REACT JS / NATIV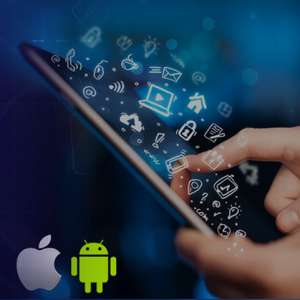 DEVELOPPEUR Natif ANDROID & iOS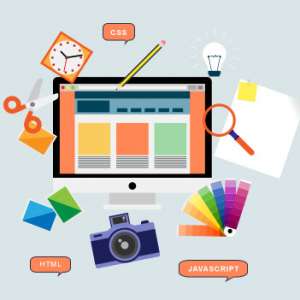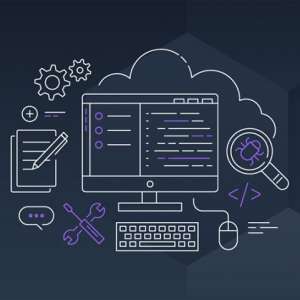 Recent News
Follow our latest news and thoughts which focuses exclusively on design, art, vintage, and also work updates.
DEENAMIC France
50 RUE DE ROME
75008 Paris
DEENAMIC Morocco
PERLA OFICINAS, N°55
90 000 Tanger